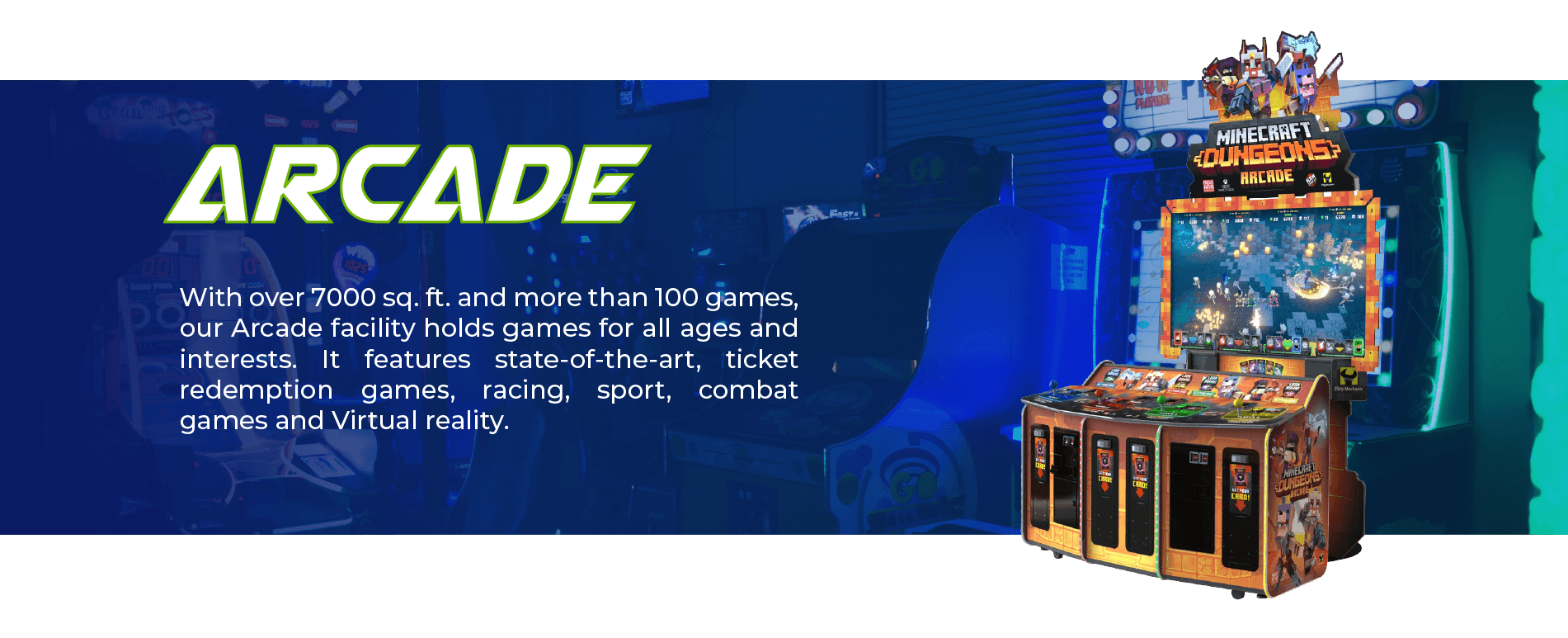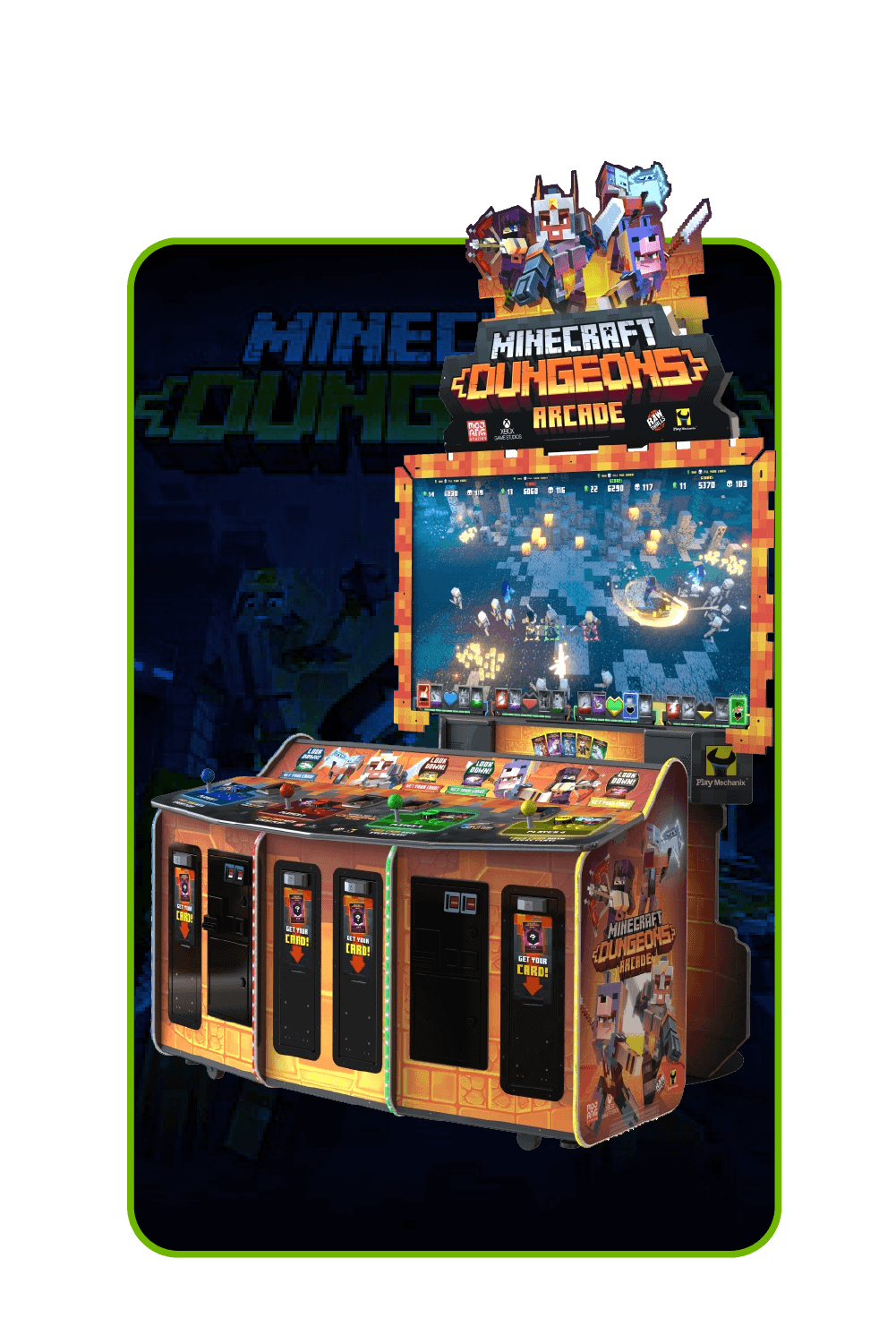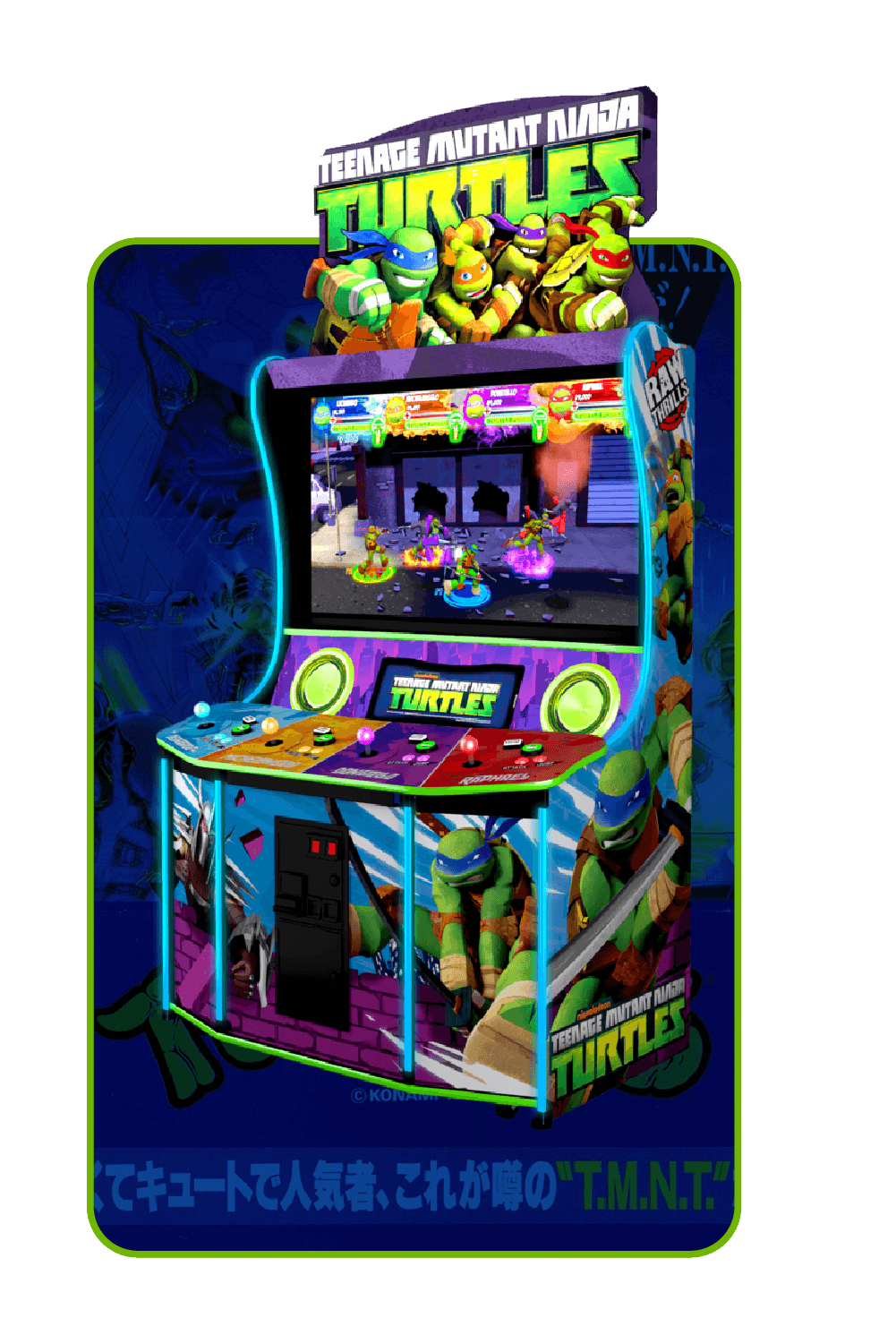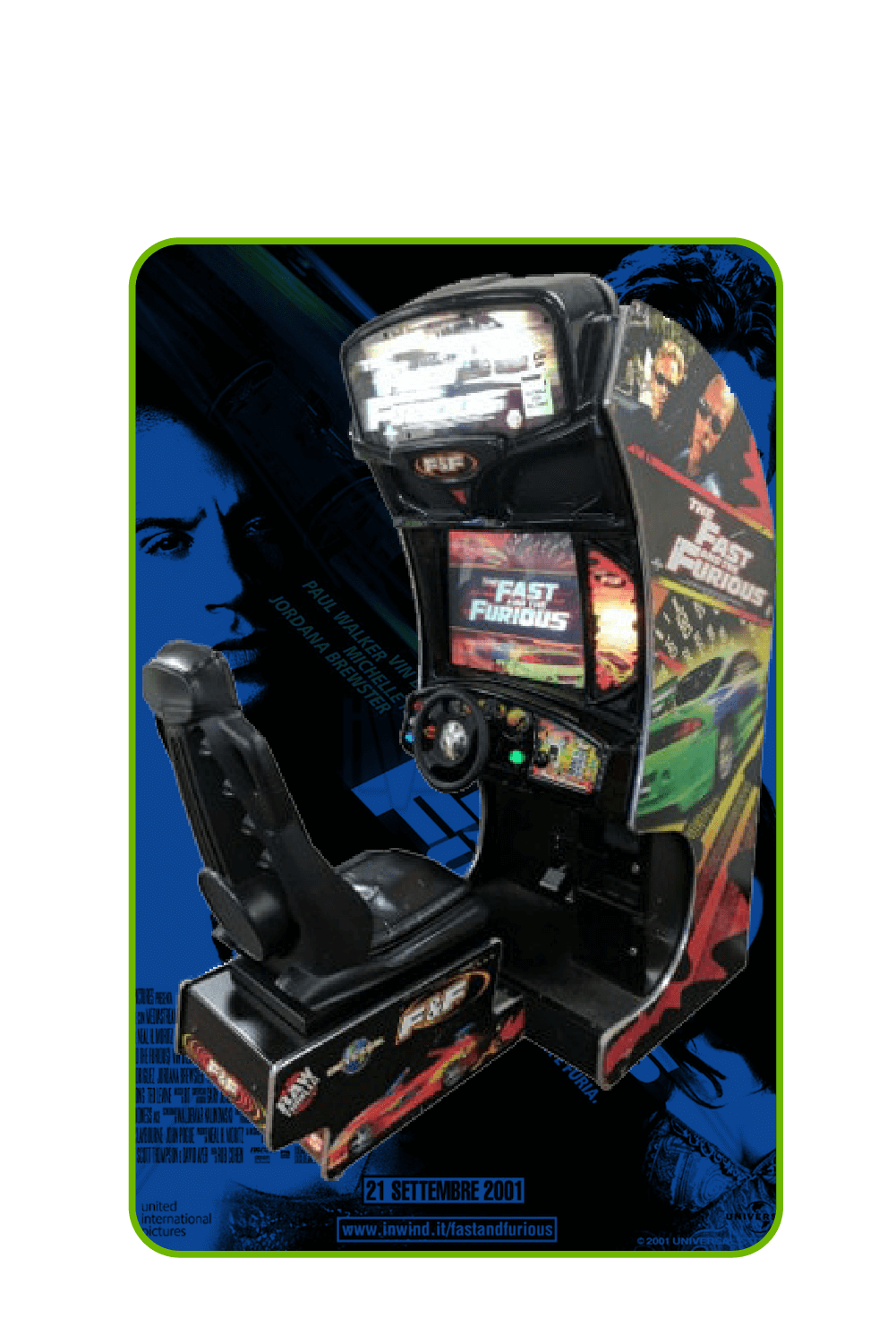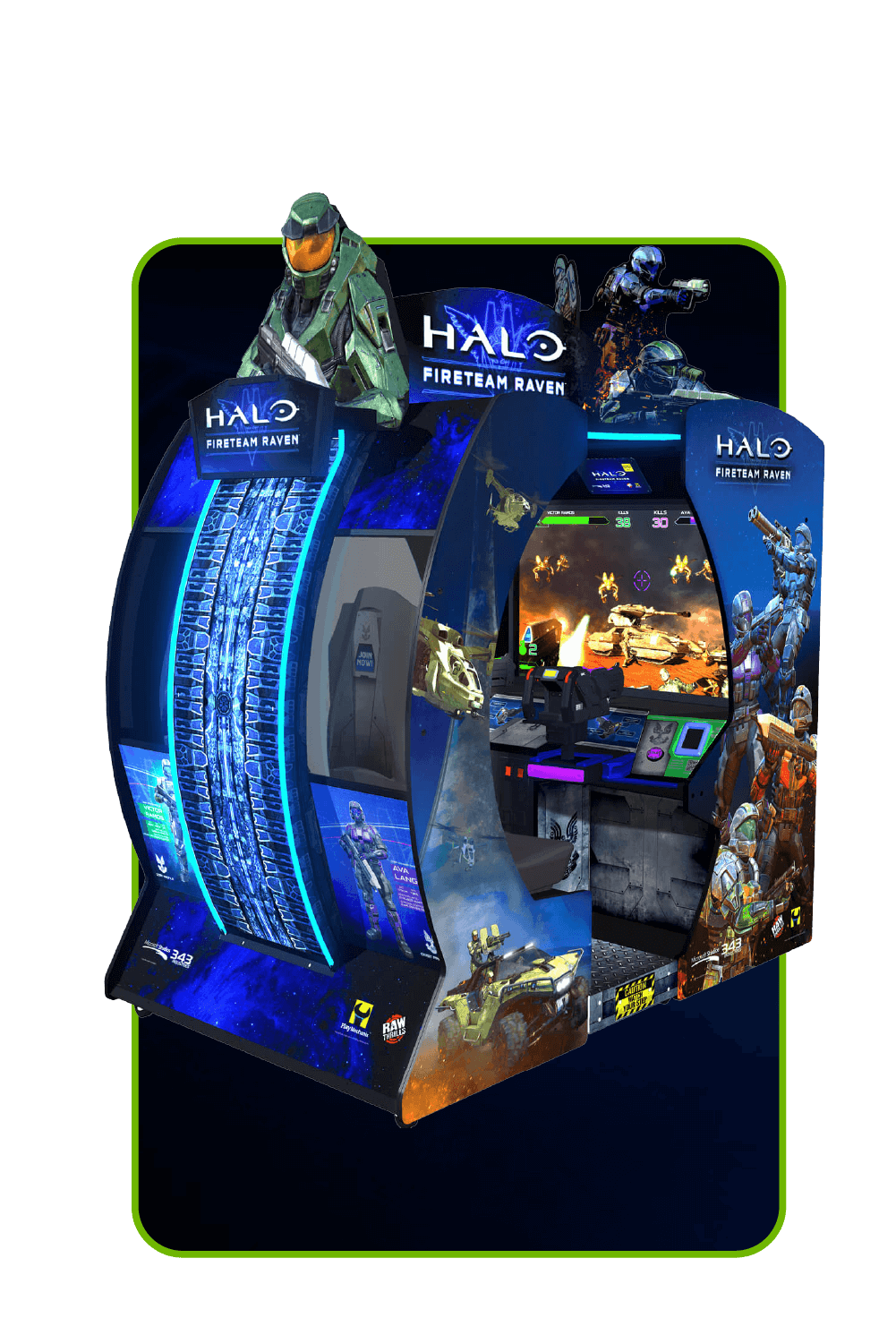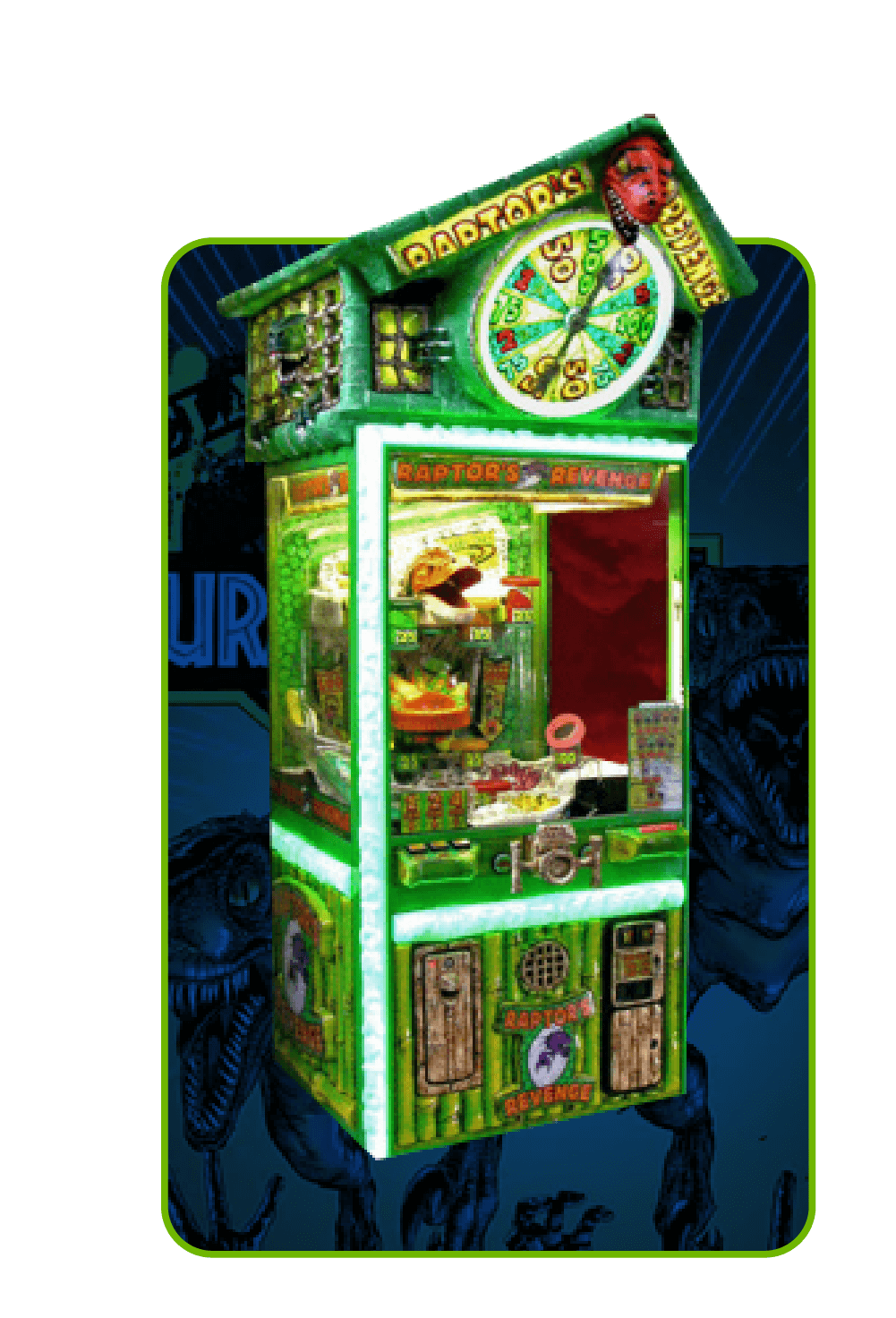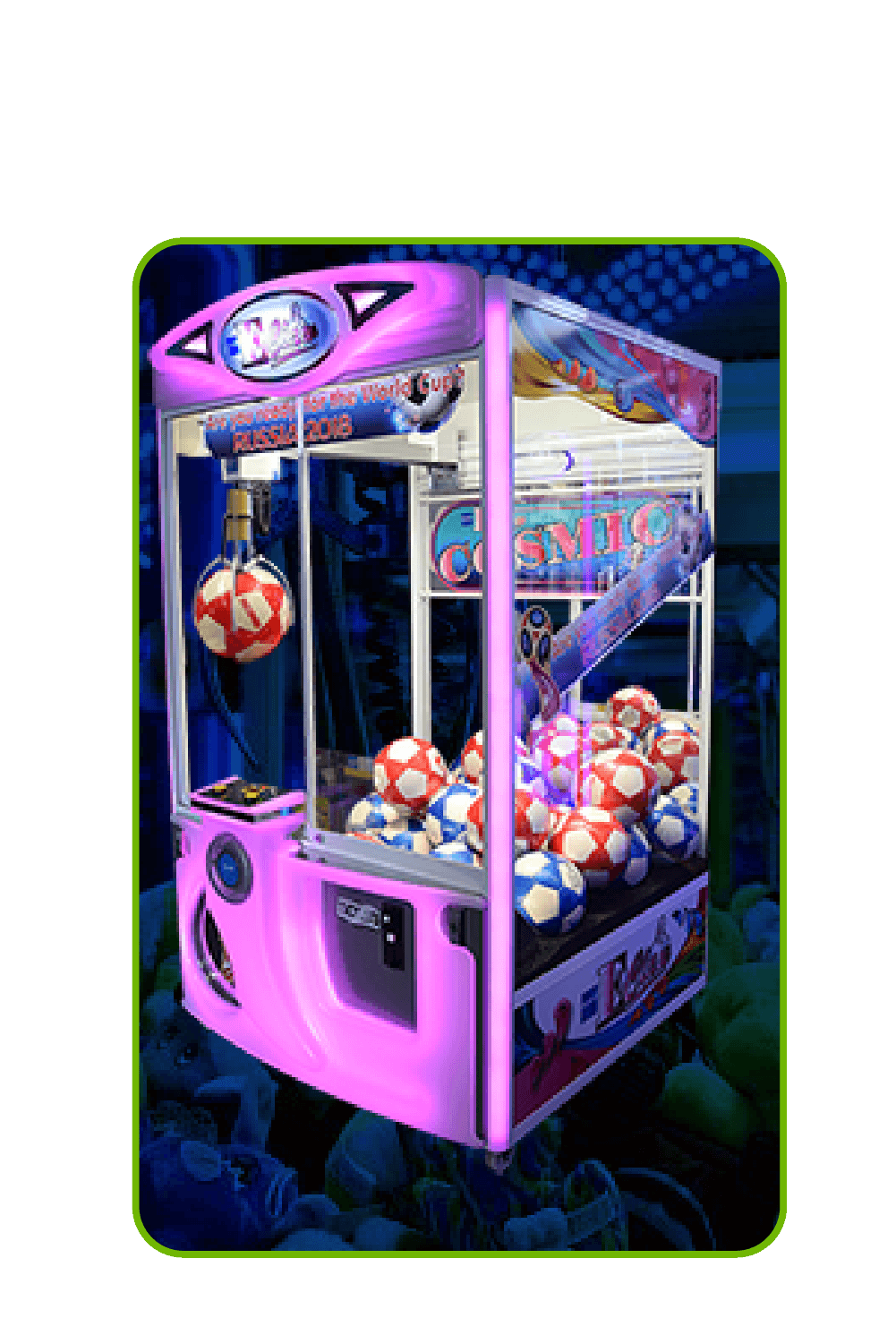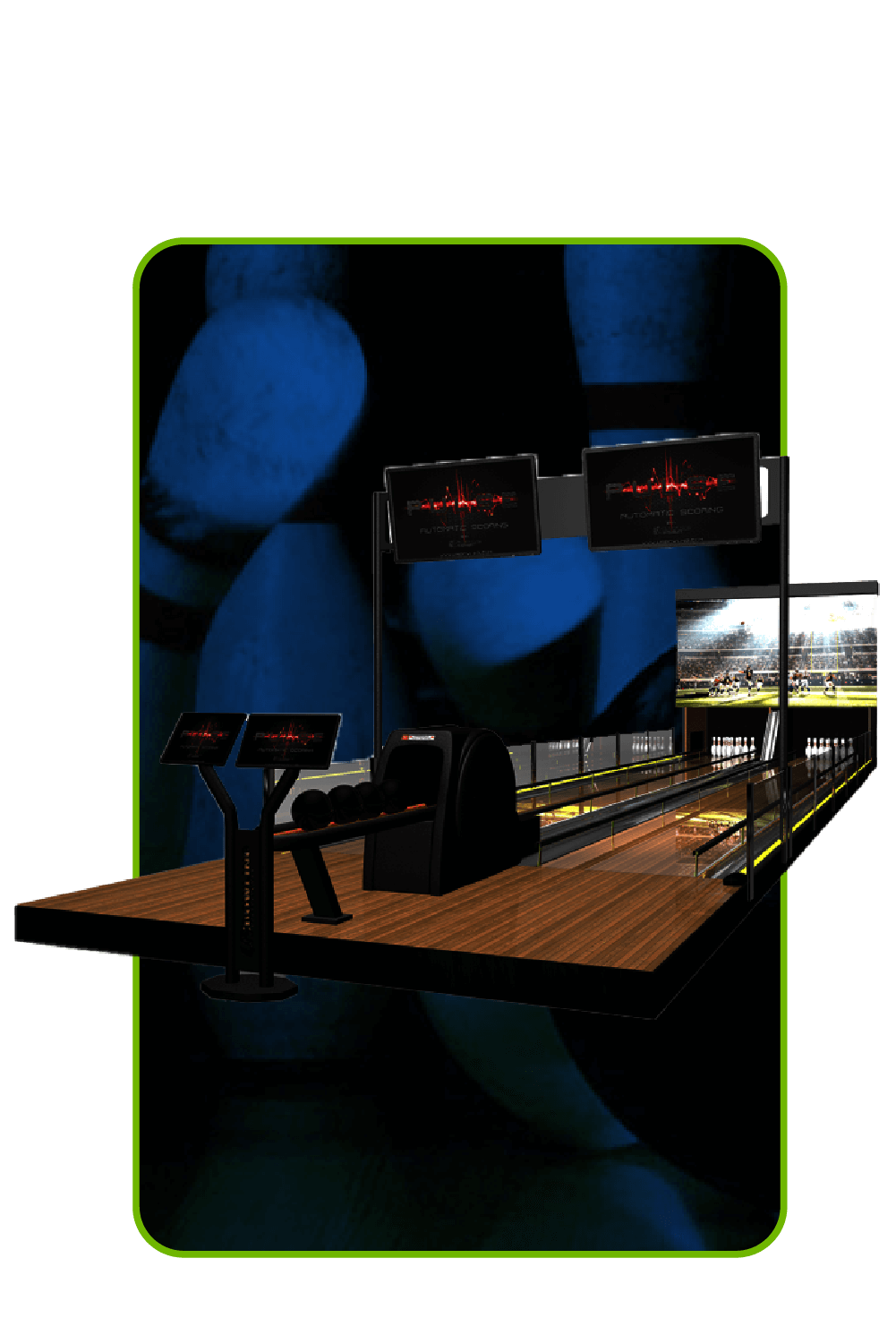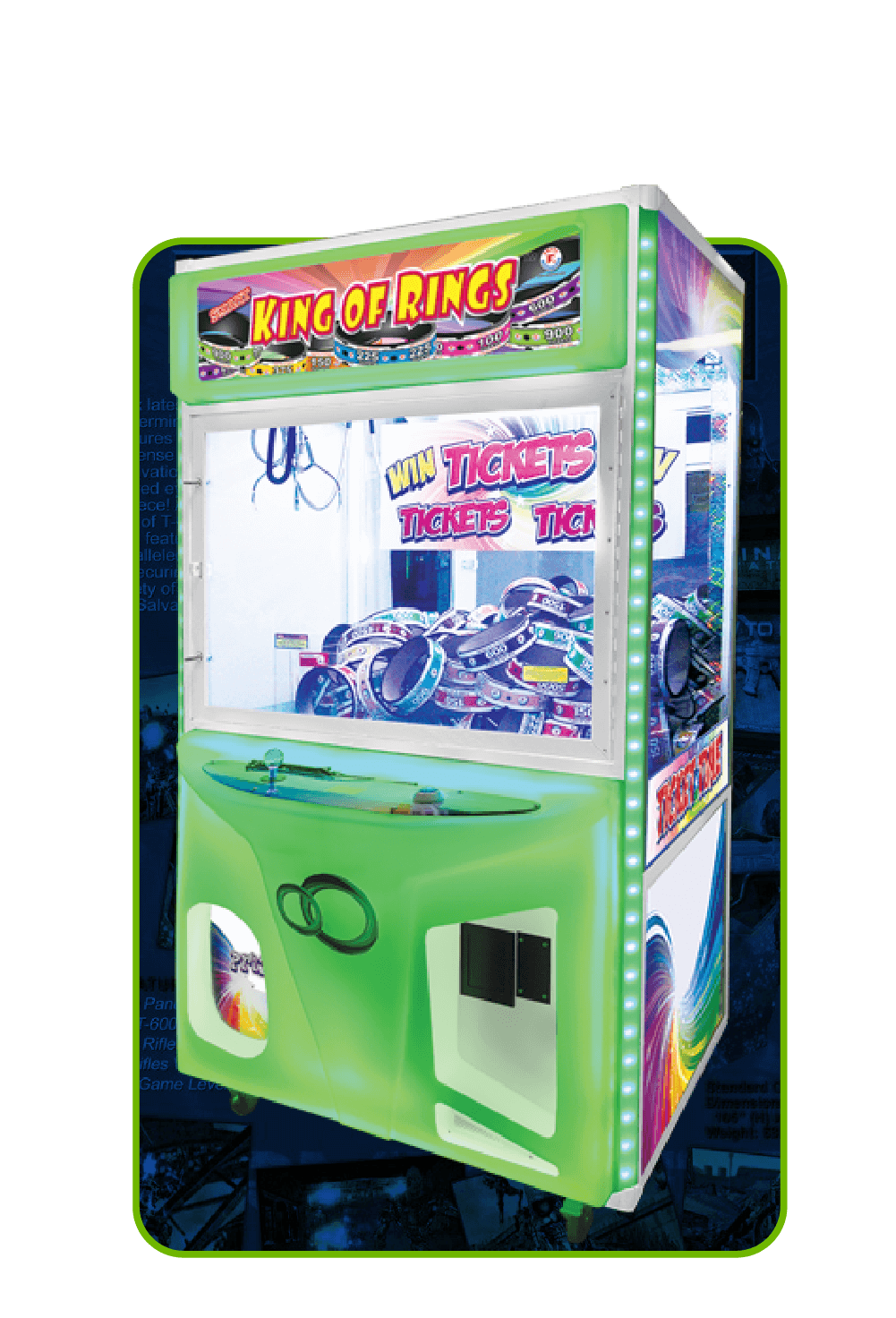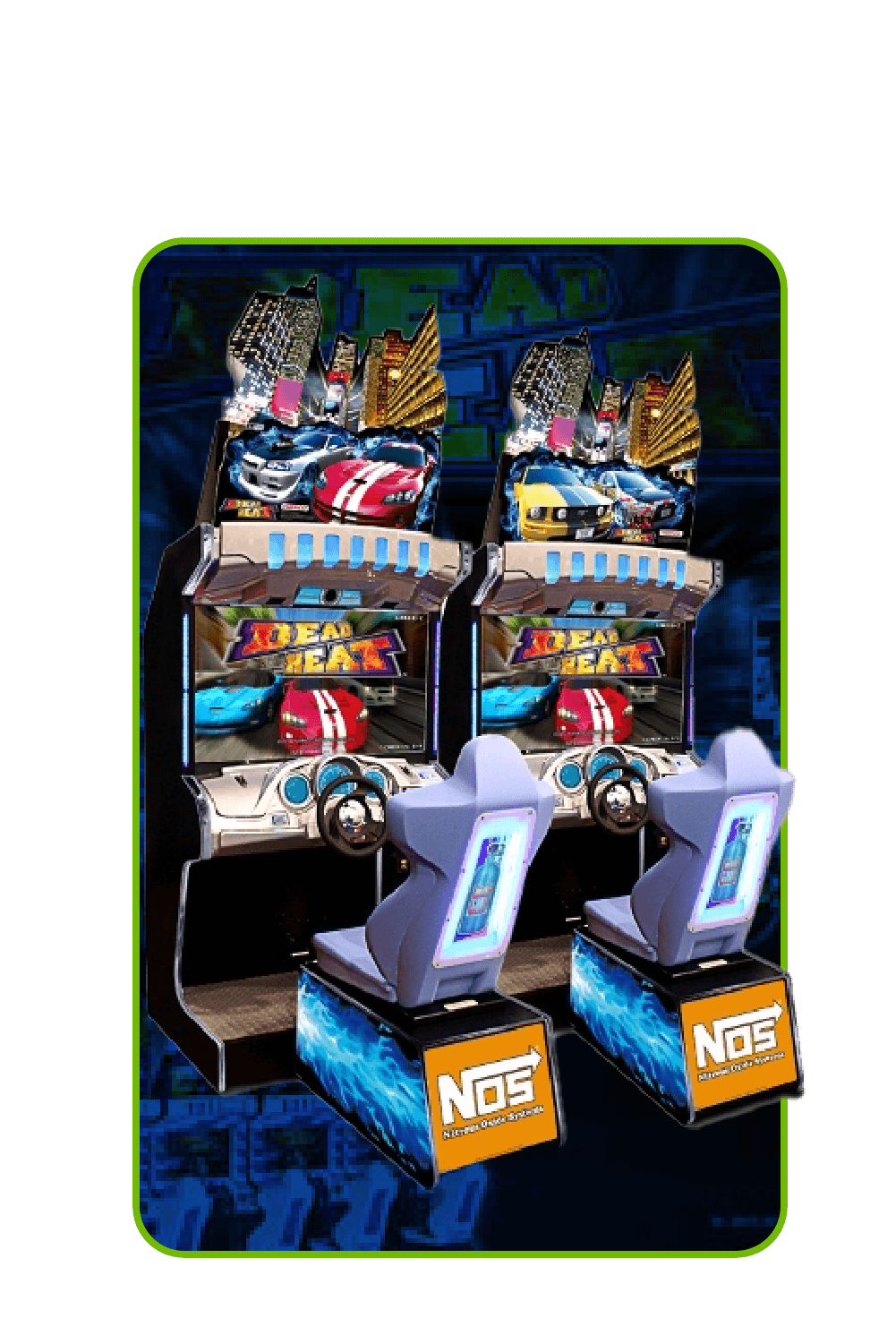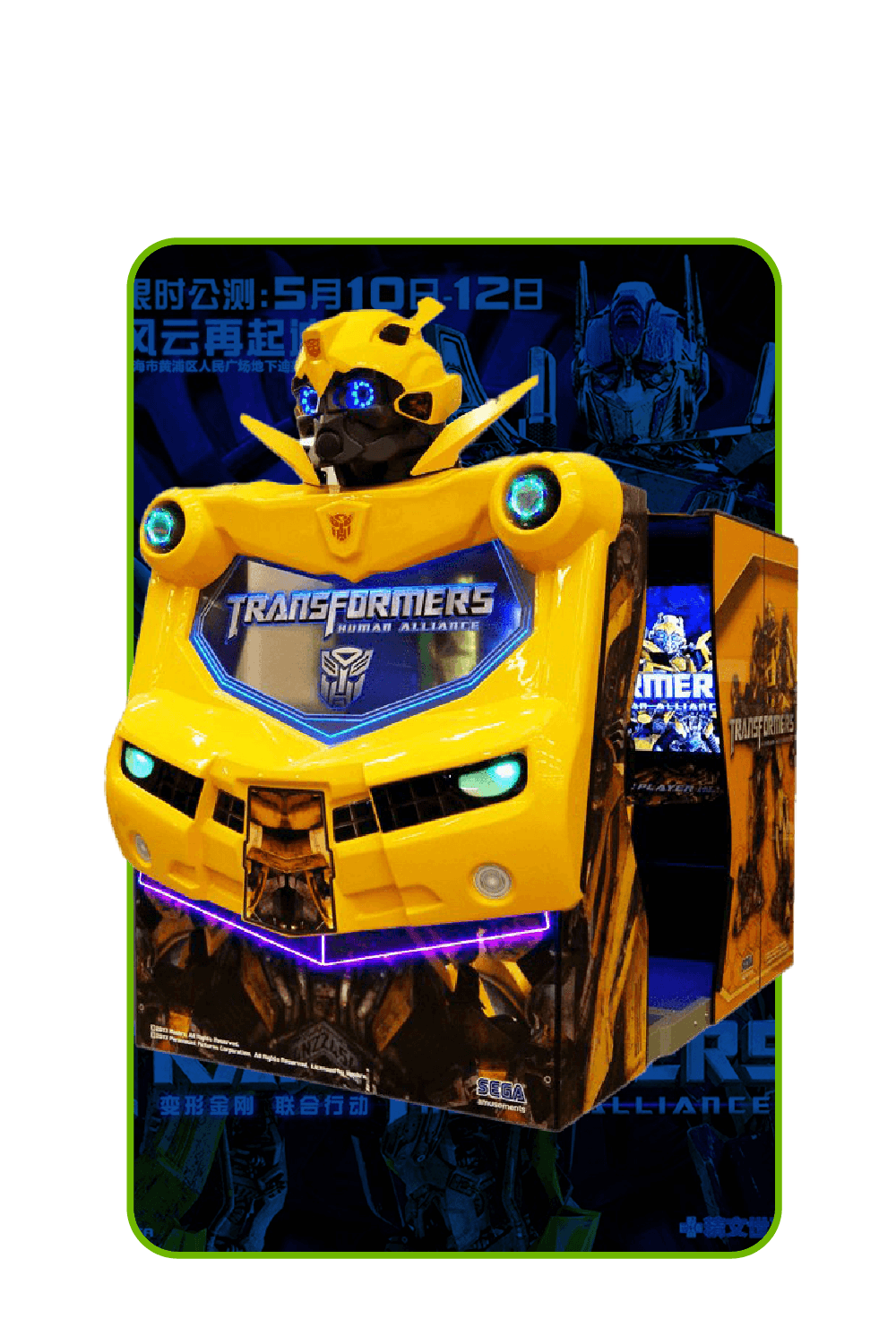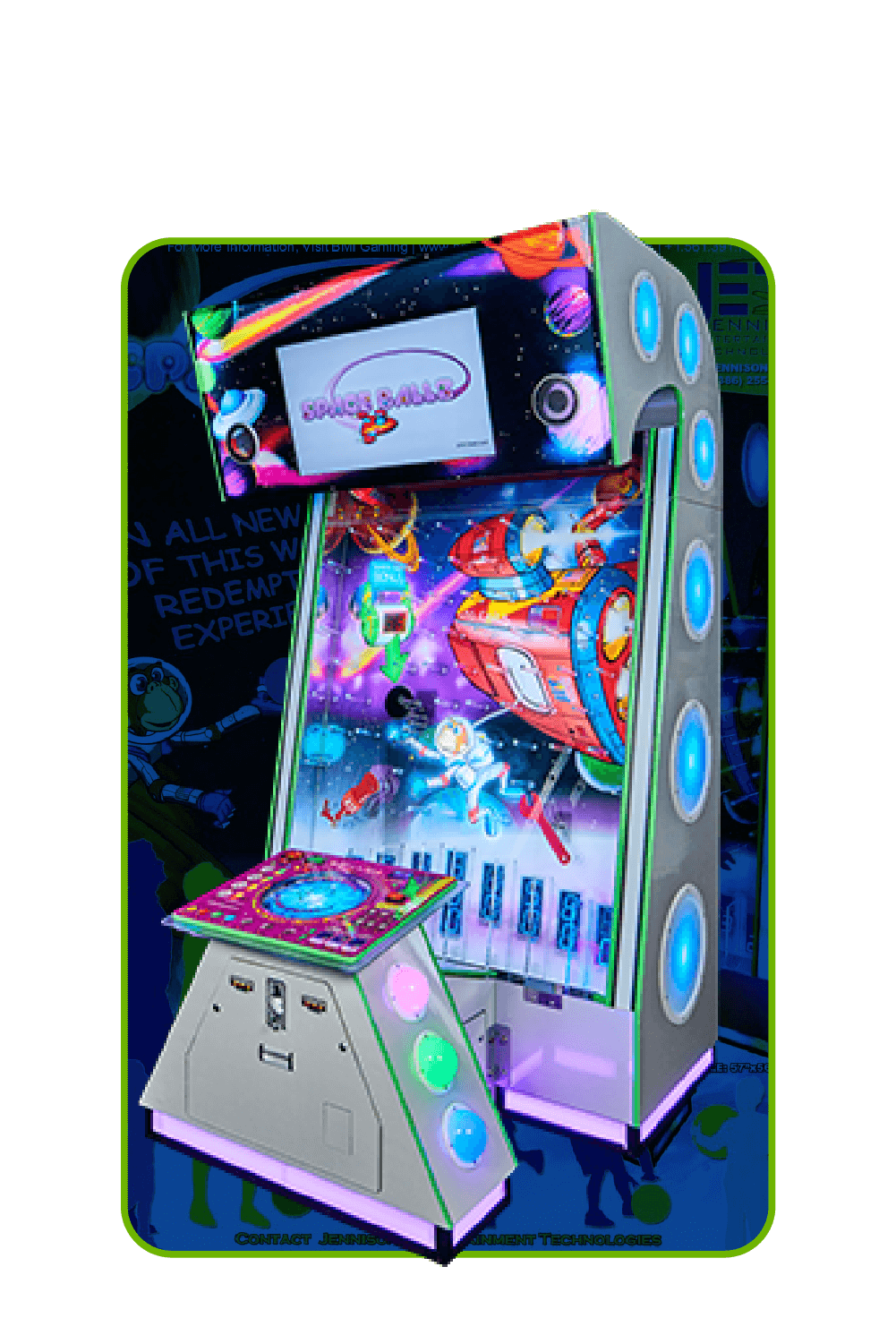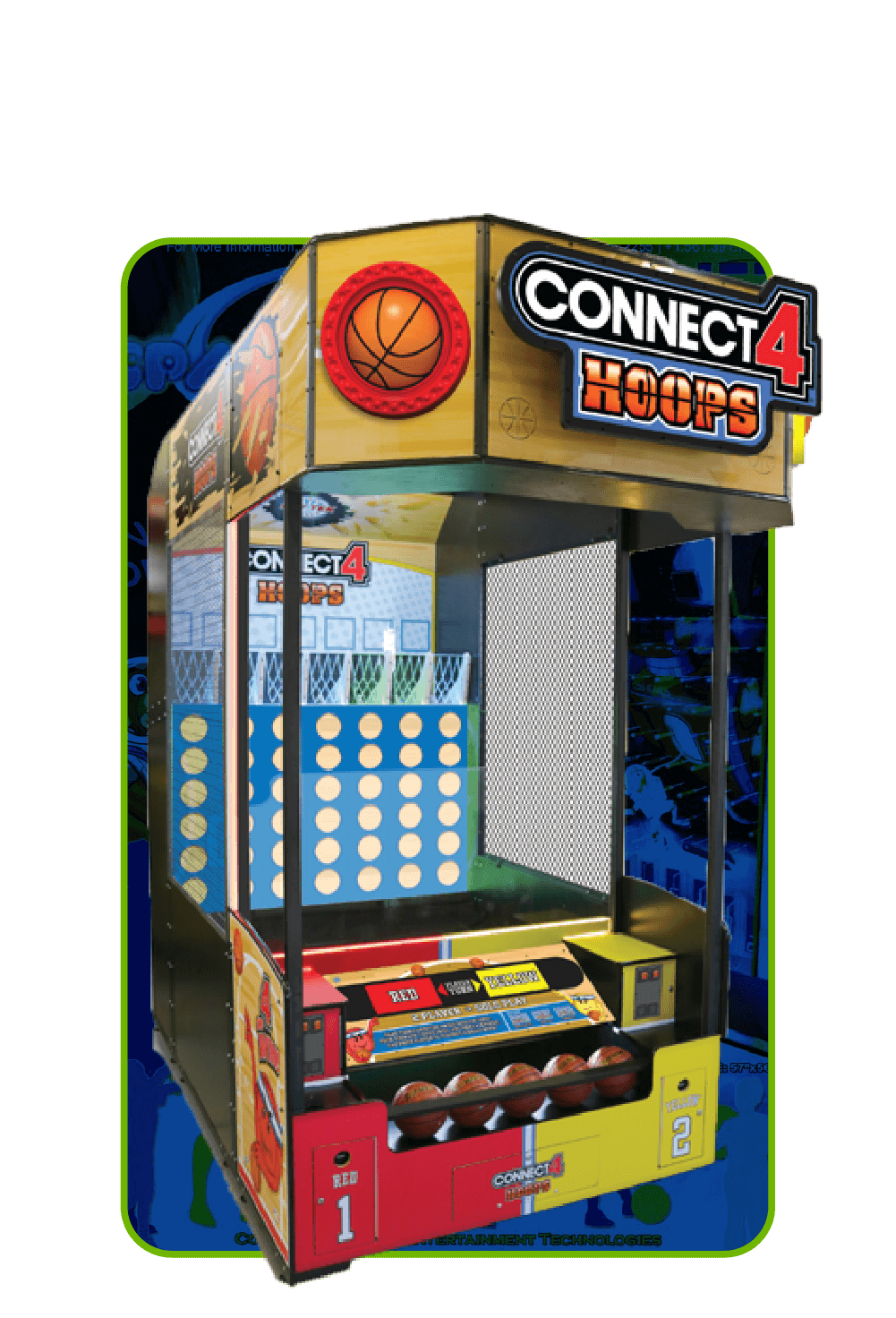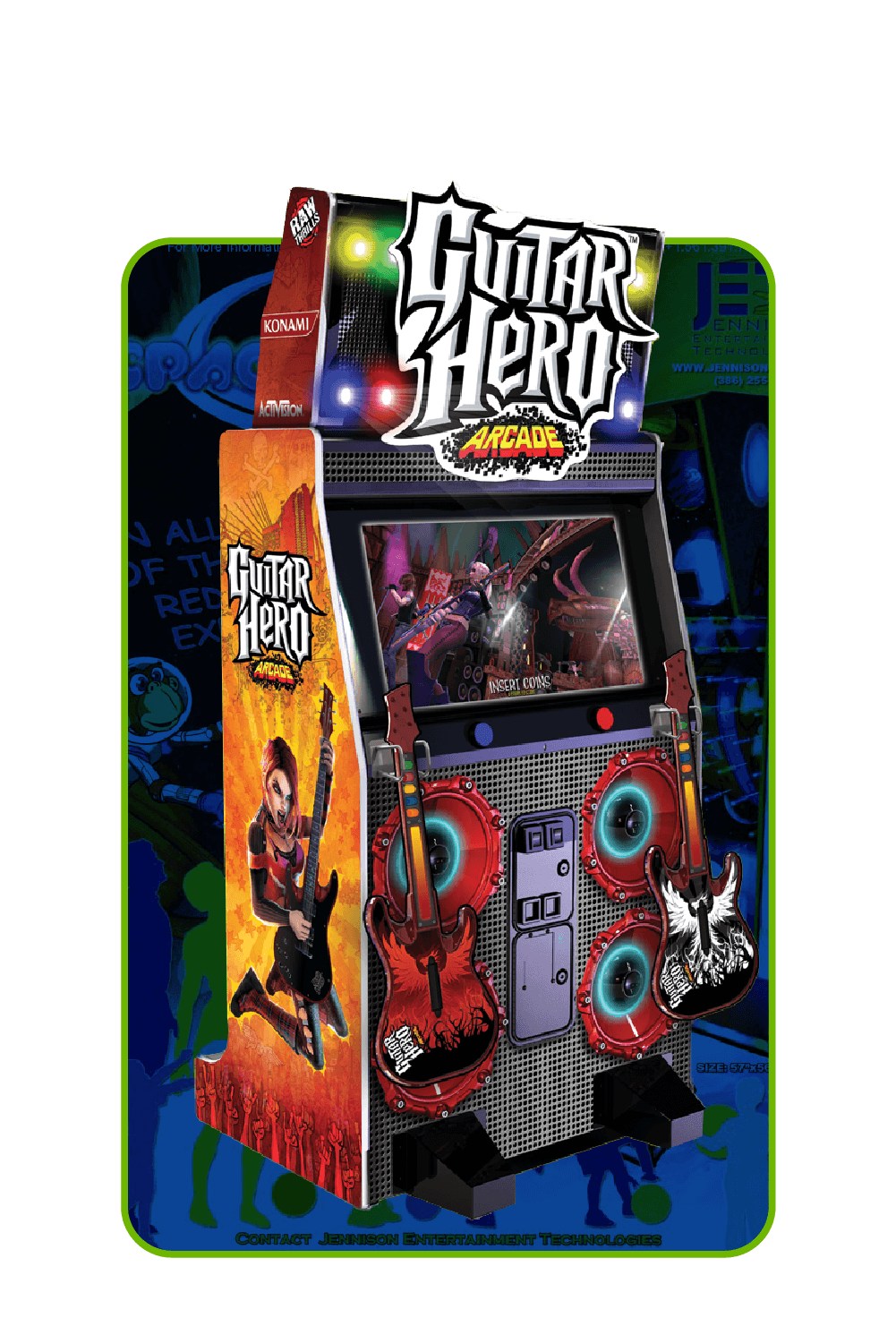 HOW TO USE YOUR THRILL CARD
No more pockets full of heavy tokens that can get lost. The new ThrillCard is a re-usable card that you can add value ($) to and then swipe through the reader on each arcade game to play.
The value ($) and e-tickets are stored on the ThrillCard and will be automatically protected when you register your ThrillCard at the kiosk. The acquistare kamagra online principali acquistare balance on the ThrillCard never expires!
There are two ways to use your new ThrillCard: Value Play – add a desired amount of money to a ThrillCard and swipe it to play any desired game. No restrictions.
Purchases under $10 will be charged a $1 ThrillCard fee Purchases over $10 will not be charged a ThrillCard fee "Bonus will be applied as follows: $20.00 ($5.00 bonus) $40.00 ($12.00 bonus) $60.00 ($18.00 bonus) $100.00 ($35.00 bonus)".